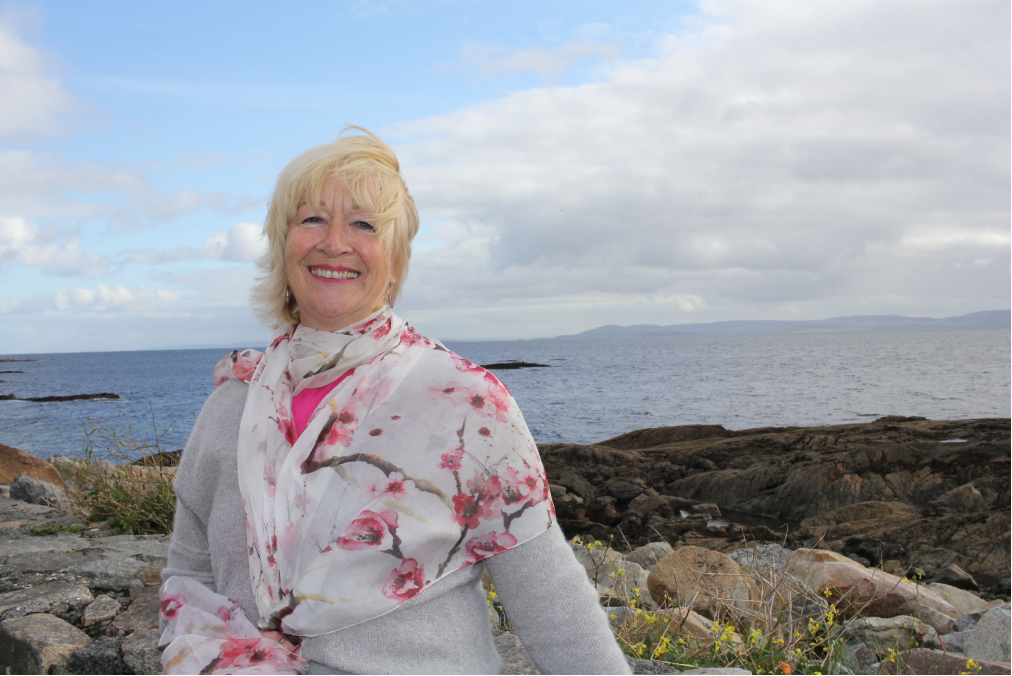 Master Zhu Training …. Book here.
Book classes and workshop here.
My name is Ann Keenaghan.
I am originally from Donegal, but I now live in Spiddal, a beautiful and sacred space in the heart of the Gaeltacht area in Connemara.
Emei Qi Gong is an ancient practice that was kept alive by the monks living on Emei Mountain in China. This mountain is also known as The Golden Summit and it is one of the most sacred sites in China.
Master Shaofan Zhu is a doctor and a Qi Gong Master Instructor, originally from Southern China, now living in Switzerland. He is the founder of the China Wushu Institute (www.chinawushu.ch).
How can Emei Qi Gong benefit you?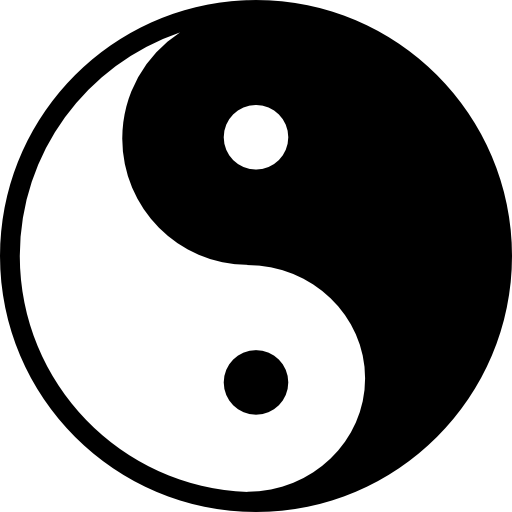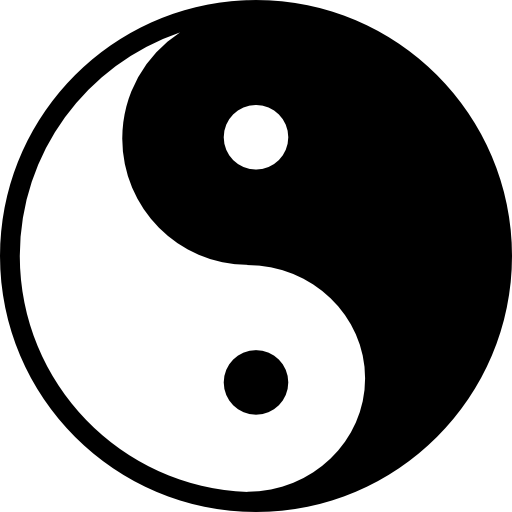 Strengthen bones, joints, ligaments and tendons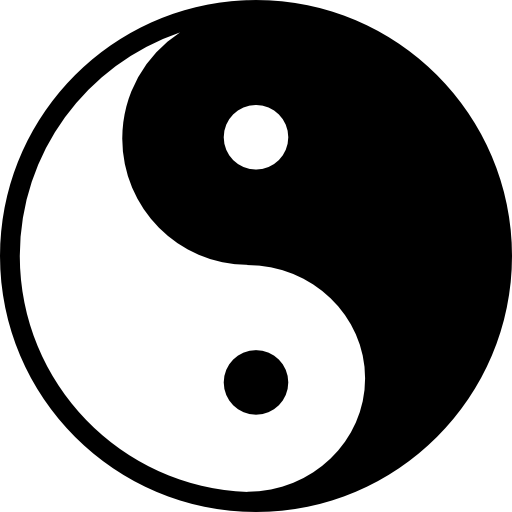 Tones the body improving muscle strength and flexibility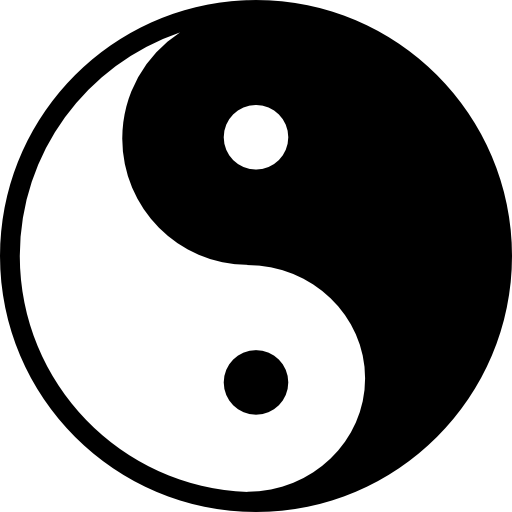 Helps reduce pain and supports rehabilitation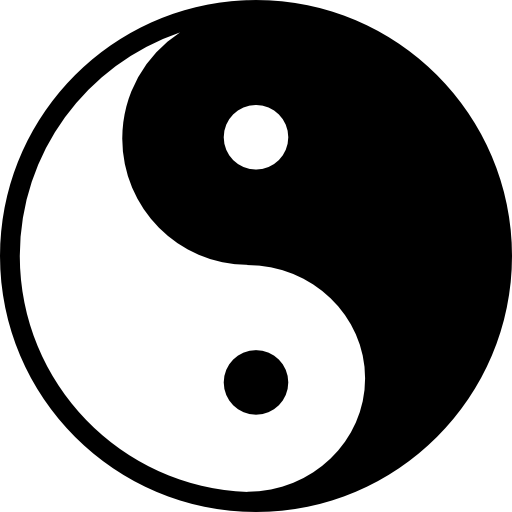 Tonifies the circulatory, respiratory, nerve and blood systems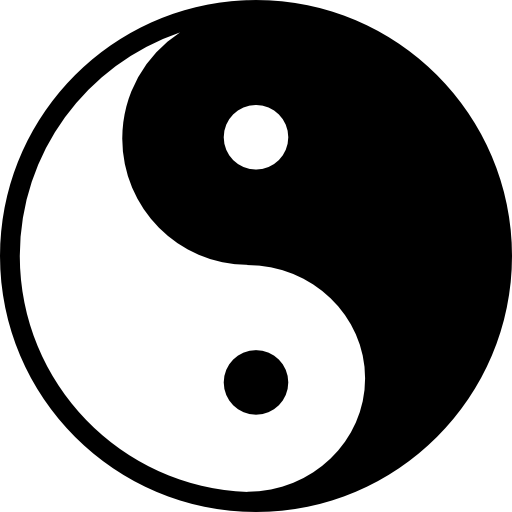 It prepares the body and mind for meditation