If you would like to be kept informed of future training events in Ireland with Master Shaofan Zhu, please email anntkeenaghan@yahoo.com
Master Shaofan Zhu is a doctor and a Qi Gong Master Instructor, originally from Southern China, now living in Switzerland. He is the founder of the China Wushu Institute (www.chinawushu.ch). He studied and practised martial arts from a very early age. In 1996 he won a gold medal in China in his discipline, Taiji Faust and Taiji sword. He went on to win two more golds, this time in the European championships in 2000.
Master Shaofan has also studied and trained in Myoreflex therapy and traditional Chinese medicine at the University of Chengdu. He continued his education with the Fei family of Nanjing, China, who passed Chinese medicine knowledge and Qi Gong training down through 15 generations. Myoreflex therapy is a treatment that combines western medical knowledge and neurophysiology with traditional techniques from Chinese medicine.
There are many schools of medicine in China. The Emei Daoist Alchemy School of Medicine and Health Cultivation is one of the most famous. Master Ming Liang Zhang, who trained Master Shaofan is 14th in the Emei Qi Gong lineage. On request from the World Medical Qi Gong society he travels extensively to speak at seminars on Emei Health Cultivation, Health Qigong, Medical Qi Gong and Qi Gong therapy.
Master Shaofan Zhu also travels extensively in Europe and China delivering training and seminars to doctors, physiotherapists and athletes. We are very privileged that he accepted the invitation to come to Ireland as he also has a busy practice and training school in Switzerland.
However, when Master Shaofan came to Ireland in 2018 to deliver the first 3 day training event outside of Europe, it was not his first time to visit the west of Ireland or the Gaeltacht area. Over 30 years before that, he arrived in Dublin with his Swiss girlfriend and they hitched to Galway and took the ferry to Inis Mór, one of the Aran islands.
He spent a forthnight camping on Dún Aonghus. The energy of Dún Aonghus stayed with him all those years and on his return visit in 2018 we visited Dún Aonghus again and as he practiced Qi Gong there he felt the céad mile fáilte ( a hundred thousand welcomes) enfold his spirit.
If you would like to be kept informed of future training events in Ireland with Master Shaofan Zhu, please email anntkeenaghan@yahoo.com
Emei Qi Gong is an ancient practice based on Taoist philosophy. Master Shaofan teaches the 12 Shen Zhan Gong stretching movements in the first 3 days training in Ireland.
These movements are practiced slowly, making big movements and are done with attention focused on the body throughout.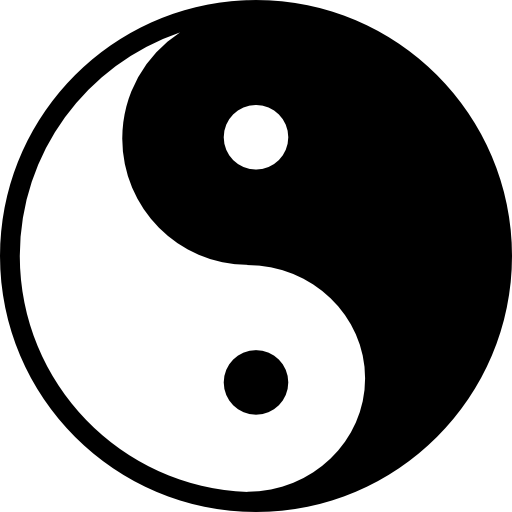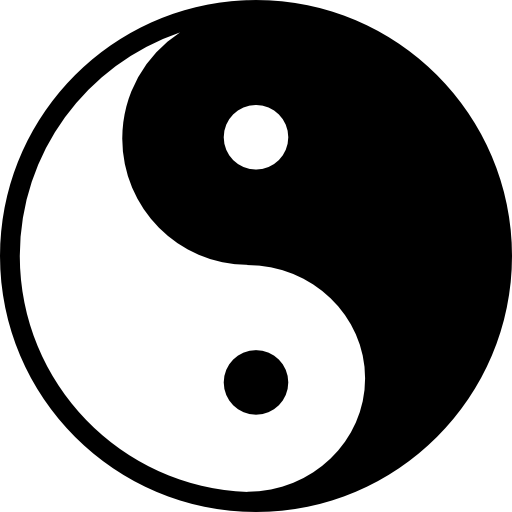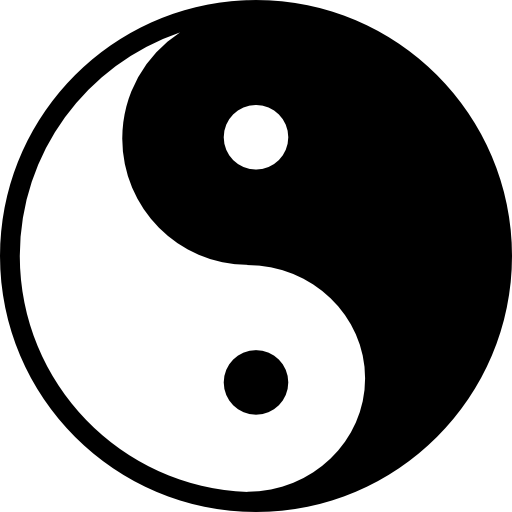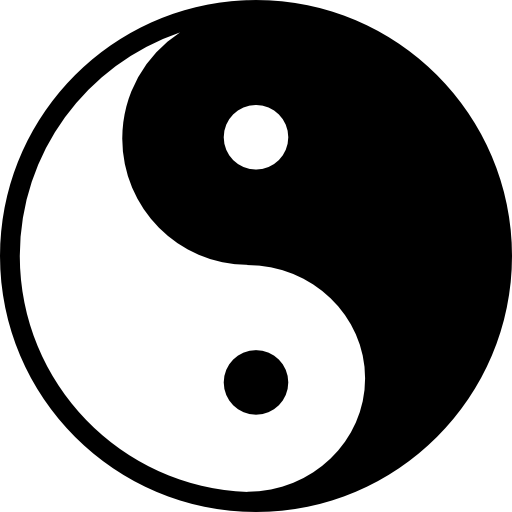 Big stretching movements improves the circulation.( To begin you only stretch as far as is comfortable for you)
Moving slowly allows the qi, the energy to come up. With the practice of Qi Gong, a grace comes into the body, grace we can walk through life with.
As we slow down the body, the mind becomes still. When we are busy or stressed we cant fully listen to ourselves or to others. With deeper listening we access deep wisdom and zone into our true self and true value. We then start to honour our body, our mind and our soul.
Stopping and observing allows the energy to reach the end point and as we observe and go deeper within we experience deep reflection and learning as we connect with our spirit, the true essence of who we are.
The practice can be done by all ages. You don't need any particular fitness level to practice Qi Gong. As you practice the body becomes more flexible. Many modern illnesses such as burnout, depression and exhaustion can be diagnosed as the energy not flowing freely, as it should do for optimum health in mind body and spirit. Also any emotional imbalance can deplete the Qi ( energy/life force). 2000 years ago Qi Gong was called Dao Yin, Dao can be translated as "the way" and Yin as "body". The energy in the body flows through the meridian pathways and there is one meridian pathway for each of the organs and for the brain and central nervous system. When the energy is not flowing as it should there can be stagnation or movement of energy can be confined. This also confines the space where the bodys cells vibrate. The cells begin to vibrate against each other resulting in the build up of heat. The heat then becomes pathological, surfacing as either a physical or psychological illness. Imbalance in the flow of energy can also create a functional disorder of the cerebral cortex.
"If you correct your mind, the rest of your life will fall into place" Lao Tzu"
The first movement of the 12 Shen Zhan Gong practice alone has many benefits. It not only benefits the head and neck, it also influences the blood flow and energy flow for the entire body. This first movement is recommended to patients who have had a stroke. It also helps ease headaches, dizziness, stiff neck, shoulder and back pain and can help with numbness and coldness in the arms.
On a deeper level, as you focus on the movement, the mind begins to calm and as you continue practicing the other movements, moving slowly and with attention, to quote Master Shaofan, "the mind comes in and the soul can communicate with it". Each movement has a specific health benefit.
If you would like to be kept informed of future training events in Ireland with Master Shaofan Zhu, please email anntkeenaghan@yahoo.com
Emei Qi Gong practice – How can it benefit you?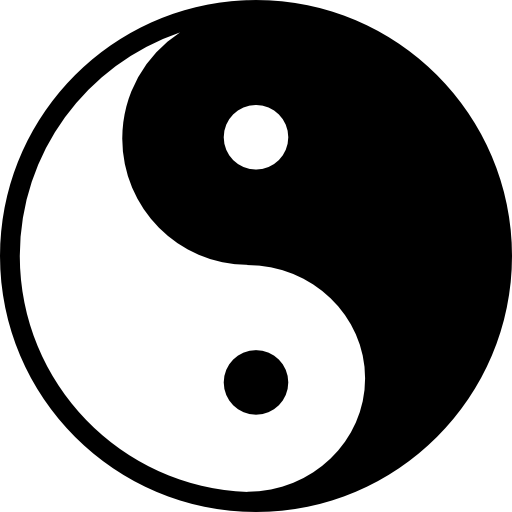 It boosts the Immune system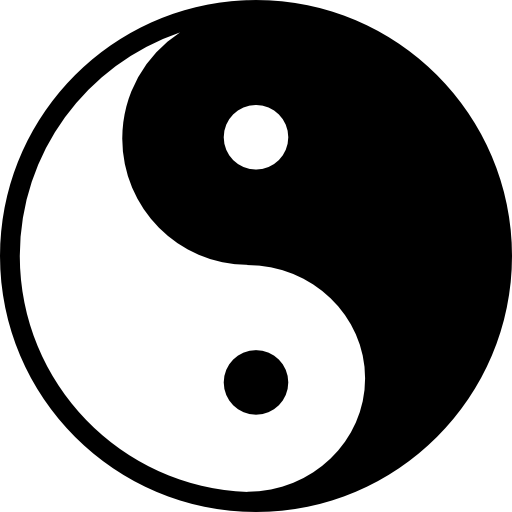 It strengthen bones, joints, ligaments and tendons and it restores fascia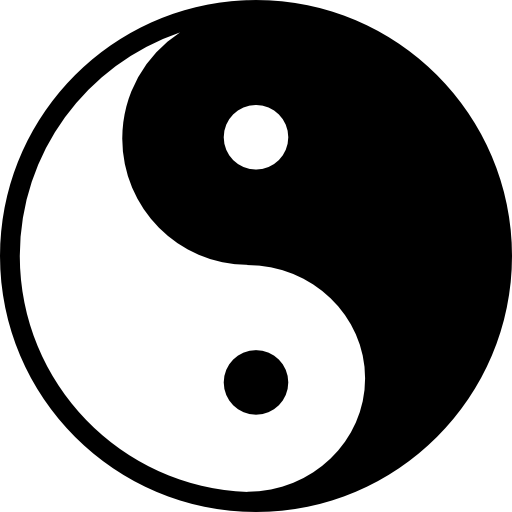 It tones the body improving muscle strength and flexibility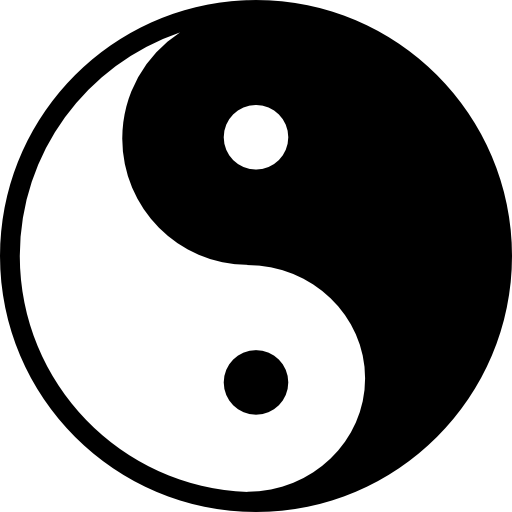 It helps reduce pain and supports rehabilitation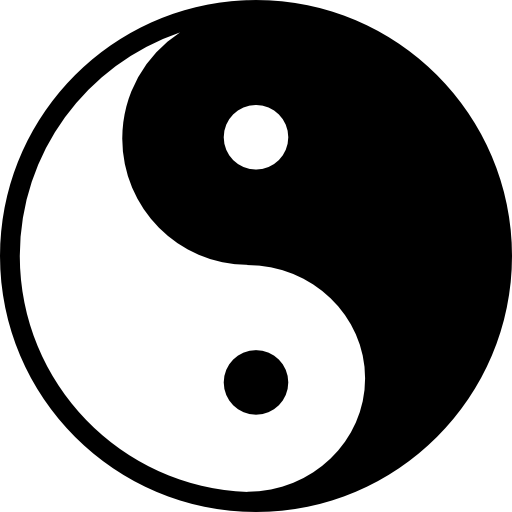 It aids digestion and elimination, improves kidney, liver, heart and all organ function.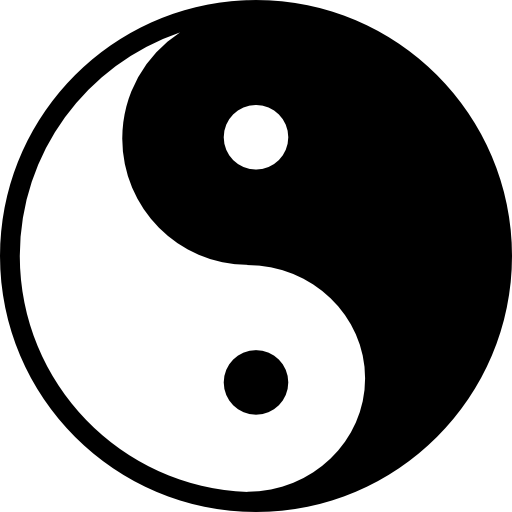 It tonifies the circulatory, respiratory, nerve and blood systems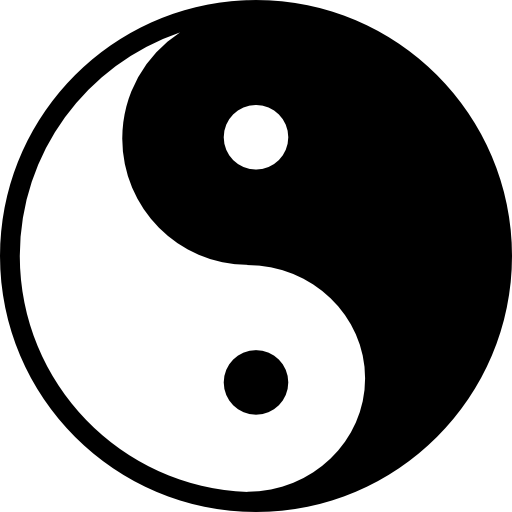 It supports memory and it improves co-ordination and balance.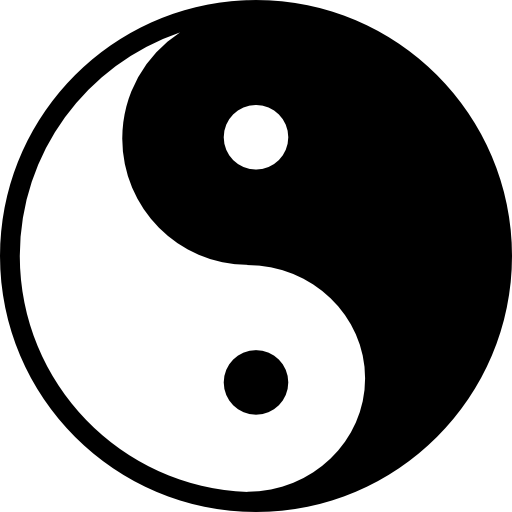 It slows down the ageing process in the body thereby increasing longevity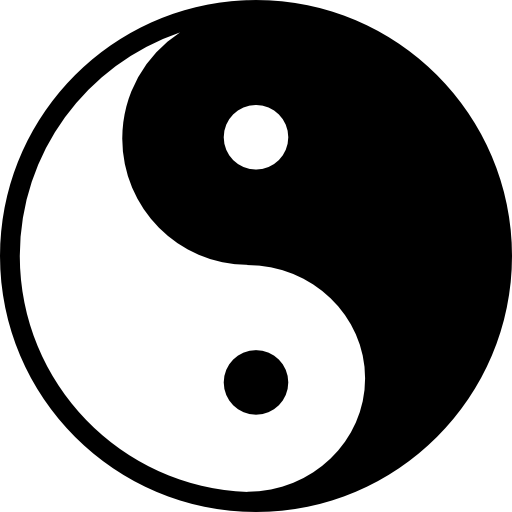 It prepares the body and mind for meditation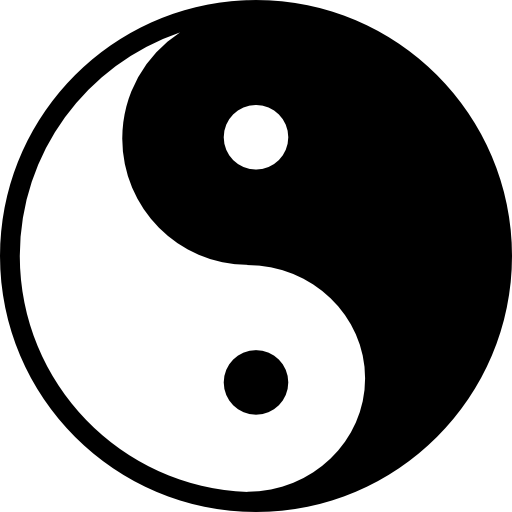 It balances the emotions and opens up the pathways to joy.
If you are caring for others, at home, or as a therapist, doctor, nurse or if you are in a leadership role in community, business or other, practicing Qi Gong will help nourish your body, mind and spirit, and promote health and vitality while helping you to make clearer decisions. As you live the Tao, you will be shown the way forward for your own good and for the greater good and you will live life to your full potential.
"To a mind that is still, the whole universe surrenders" – Lao Tzu
TAOIST MEDITATION
At the 3 day training event, Master Shaofan introduces the students to the philosophy of Taoism, in a simple and beautiful experiential way. The Tao, or the Dao as it is written in China, is also known as " The Way". "The Way" is the right way of living. When we are in harmony in mind body and spirit, our energy is lighter and we are more in harmony with nature and the universe. We attract in more light, love, vitality and abundance in all areas of our life. Taoist meditation brings you within, to your "inner landscape" where some parts are in need of healing and nourishment.
Scientists are also now coming to this conclusion.
Scientists David Coleman and Richard Davidson state that meditation leads to highly positive altered states that enrich our lives. These findings come from the observation of many contemplative monks. Many scientists and physicists such as Arthur Zajonc have founded institutes such as the Mind and Life institute, an organisation that was co-created by a neuroscientist named Francisco Varela. The aim of the Institute is to focus on what they now call "the science of meditation".
It has taken many many years for science to begin to catch up with what the Emei Taoist monks have known and practiced for centuries.
ONGOING TRAINING
In follow up training for those who have completed the first 3 days training, Master Shaofan brings us deeper into meditation and we experience chant and the healing effects of sound. Chant and music to bring healing to the organs has been composed especially for the Emei Qi Gong practice and the CD can be bought at Training events.
THE FIVE ELEMENTS
The 5 elements is another training programme that Master Shaofan teaches. Knowledge of the Chinese philosophy , The 5 elements help us to understand the connection with our organs and nature. The 5 elements are TU meaning Earth, JIN meaning Metal, SHUI meaning water, MU meaning WOOD , HUO meaning FIRE.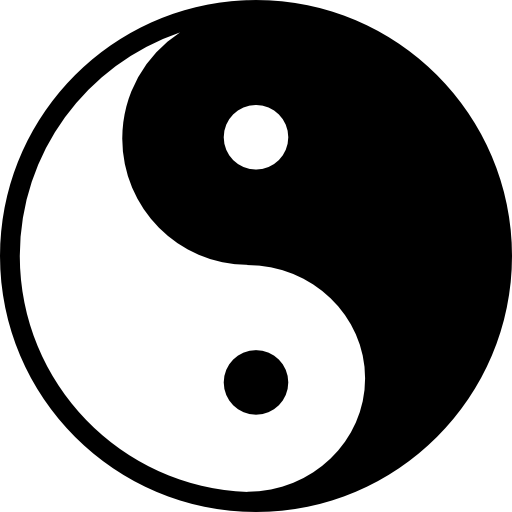 YIN AND YANG
According to Chinese philosophy, everything can be described as being either yin or yang. In TCM, each of the five elements has a pair of yin yang organs. The yin organ meridians has a downward flow of energy and the yang upward. An imbalance in the yin/yang ratio can cause illness. If in perfect health and balance the individual can better adapt to any of the inevitable changes of life.
Yin, meaning female or moon represents darkness, femininity, chaos and earth. Yang meaning sun or male represents light, masculinity, order and sky.
"Ní bhíonn grian gan scáil" Translation – There is no sun without shadow
And remember "Gáire geal an leaghas is fear"" Translation Happy laughter is the best medicine
Details of Training events and training programmes will be updated in 2021