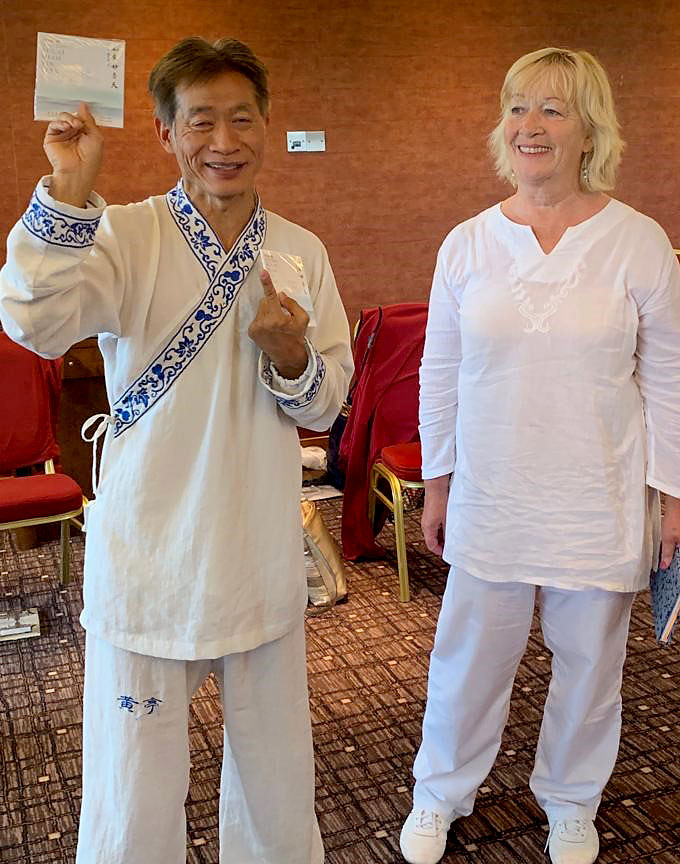 QI GONG FOR BEGINNERS – Experience true Relaxation through mindful movement
To book a place on one or all 5 of the below one hour classes, please click on the link below:
Classes will take place at 7.30pm on the following Wednesdays : March 17,24,31 and April 7,14, 2021
Ann will teach you and guide you in practicing Emei Shen Zhan Gong, a 12 movement practice that nourishes all of the body, strengthens the bones, joints and muscles as well as the digestive, respiratory, nervous, immune and blood circulation system.
The practice helps bring unity of body, mind and spirit.
It helps purify the mind as you experience true relaxation.
It is a wonderful way of being brought into a meditative state, especially for those who find it difficult to practice mindfulness or meditation.
These Emei Qi Gong classes can be practiced by all ages and you do not need any particular level of fitness.
Book 1 class Eur 15
Book 5 classes Eur 65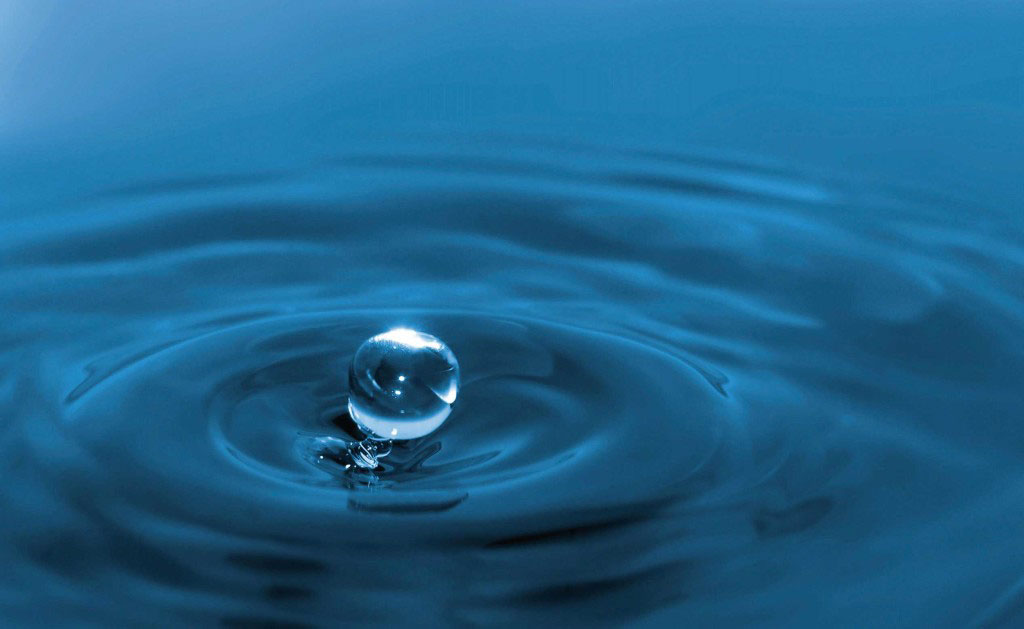 ONLINE HEALING MEDITATION EVENINGS – Heart of Brighid – Healing Meditations
These 45 minute healing meditations via Zoom will run over 5 Sunday evenings, at 8pm
Dates Feb28, March 7,14,21,28, 2021
Ann will invite the Angels and Brighid to surround the group and bring Divine love, light, healing and guidance to all present. She will lead a guided relaxation where you will be gently and lovingly guided to relax from head to toe, taking you into a healing meditative state. Ann will hold the group in a sacred space throughout the evening. Take this time for yourself to be held and nurtured and to surrender your cares and fears to the Divine.